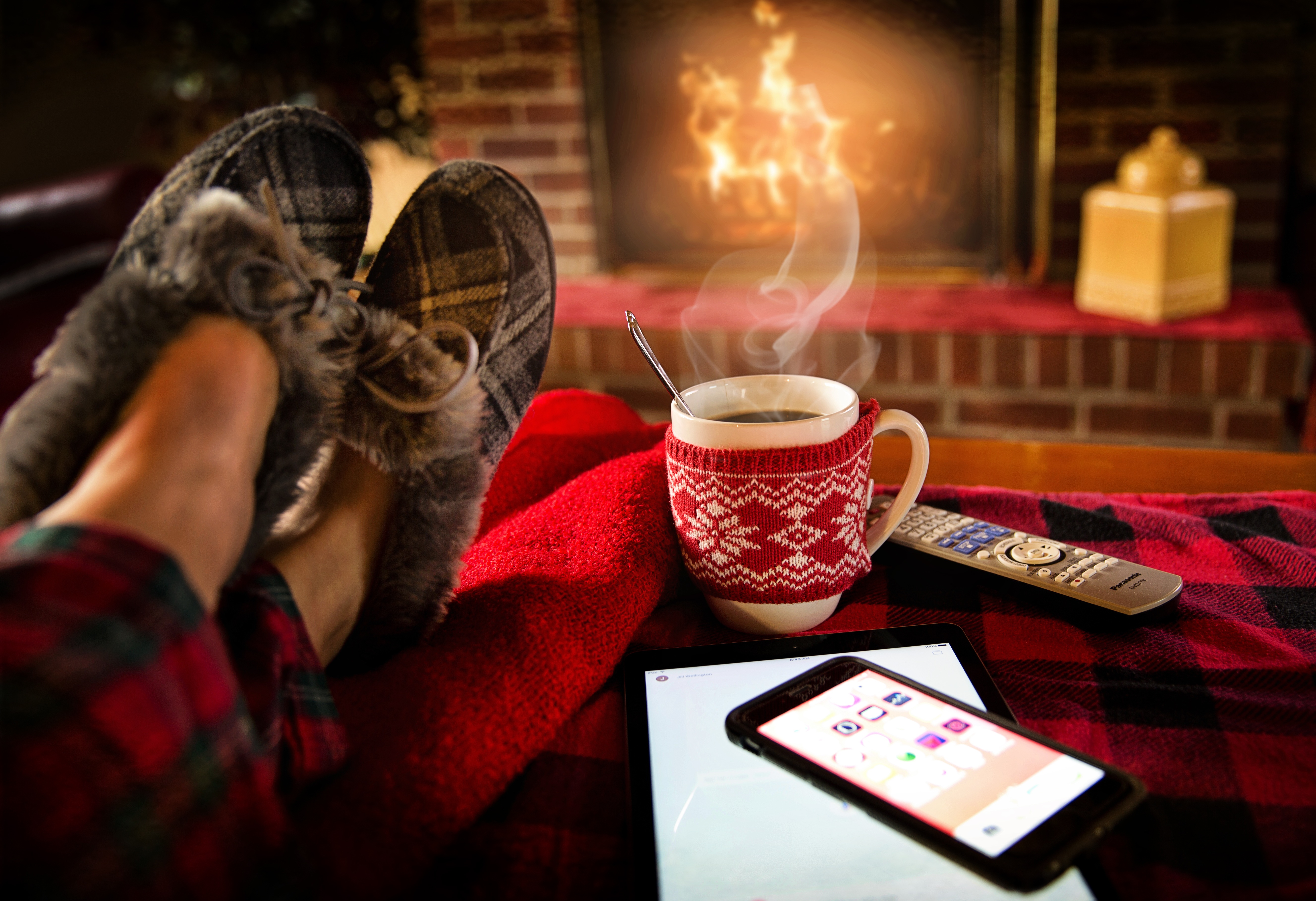 HOW TO KEEP YOUR HOUSE WARM THIS WINTER IN A FEW EASY STEPS.
Inspect your furnace, whether it is gas or electric pump, make sure. System is in good working order be the full brunt of winter. Hire a professional for a thorough cleaning and/or gently vacuum dust or debris out of the blower and burner cavities.
Use a fresh filter for HVAC, should be replaced every six months.
Insulate, insulate, insulate
Don't forget your fireplace, make sure you have had your chimney cleaned at least once a year.
Install a smart thermostat and program it.
Let sunlight in during the day and keep curtains closed at night.
Move furniture away from vents.